Why is stress measurement imperative?

Any mechanical part and any material have stresses, which can lead to deformation, the formation of cracks or even rupture. The presence of these stresses is mainly due to the manufacturing or assembly processes. It can evolve and vary according to the type of process : 
 Machining

Cold rolling

Casting

Hot rolling

Oxycutting

Welding

Surface treatment
 Some structures are subject to increasingly trying conditions, and threfore it's of paramont importance to know the magnitude of these stresses and to follow up their evolution over time. This helps predict fatigue of mechanical parts and materials. You will be able to prevent potential risks, ensure optimum safety and quality, and achieve significant savings.
How to measure the stresses ?
ULTRA RS offers an efficient and accurate tools for the stress analysis in mechanical components, including the following service on site or at ULTRA RS premises :
The study and the set up of the specifications with client collaboration;
The development of the measuring devices depending of the customer specification;
The qualification of the ultrasonic method;
Control of parts and interpretation of the results;
Production of a test report.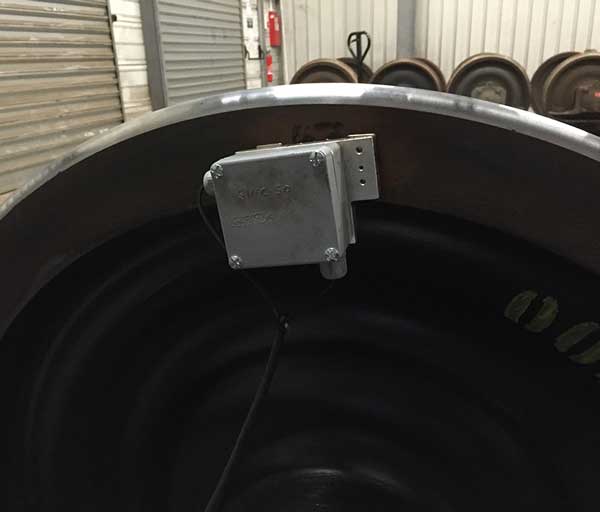 Ultra RS
We develop solutions for non-destructive testing and material characterization by ultrasound. Industrialists of all kinds, to ensure the quality, reliability and safety of your production and assembly lines and to achieve significant savings, contact us!

3bis rue de la Maladière
10300 SAINTE SAVINE